This guide will explain how to bypass Factory Reset Protection (FRP) on Mediatek (MTK) Android using Miracle Box. A bypass will come in particularly handy when you are working on someone else's device or have forgotten your Google login credentials.
What causes FRP?
If you do a factory reset on an FRP-enabled Android device already associated with a Google account (under Settings > Accounts > Google) without first removing that account then you'll be prompted to produce the login credentials of the associated Google account on the setup screen (often preceded by a request to connect to a WiFi network). This is Factory Reset Protection (FRP) at work.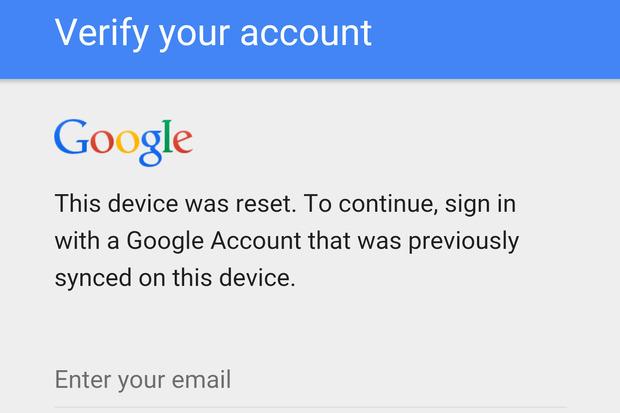 Requirements
Steps to bypass FRP on MTK using Miracle Box
Follow the steps below to use Miracle box to bypass FRP on Mediatek smartphones
See the video tutorial below or @
https://youtu.be/uSx6veSEfYk
Open Miracle Box and Click on MTK






Under MTK tab click Unlock/Fix






Click on Clear Setting/FRP






Click on the Arrow to Select your phone's chipset or leave on Auto Connect if you don't know your phone's exact CPU.






Click the Start Button






Click 'No' on the pop-up dialog.






Connect the USB cable to your phone once you see 'Waiting for USB Port...', miralce will detect and remove frp and you'll see the success message.





Important Notice
Miracle Box ideally requires a hardware box/dongle in order to work so merely installing the setup will get you nowhere unless you're using a loader version

The loader version might spook your antivirus. While it is safe to run, you are entirely responsible for white-listing it or temporarily disabling your antivirus just to get the loader to work

If this method fails to work for whatever reason then you can always use the other methods

If you get the inactive start button error when using Miracle, then see the Miracle Box inactive start button fix

If you can, back up your phone's firmware just in case something goes wrong somewhere along the line