How to disable Windows 10 OS update
Windows 10 could be a data hog if not configured to save but the awesome part is that its pretty easy to control your data usage on Windows 10.  If you've lost a chunk of your data to Windows updates then I'm pretty certain you wish to disable this feature. In this brief guide, I'll be teaching you how to save data on your Windows 10 PC by disabling automatic OS updates.
Will my PC be less secure if I don't update frequently
Sadly, the answer is Yes. Windows pushes a lot of security and bug fix updates so not updating to the latest would mean your PC will miss out and in some cases, be vulnerable to exploits. If you have a good and updated anti-malware then you'll be better off.
How do I disable automatic OS updates in Windows 10?
If you surf the internet using a Wireless (Wi-Fi) network then set your Wi-Fi connection to metered
Click the Windows Start Menu and select Settings
Click Update & security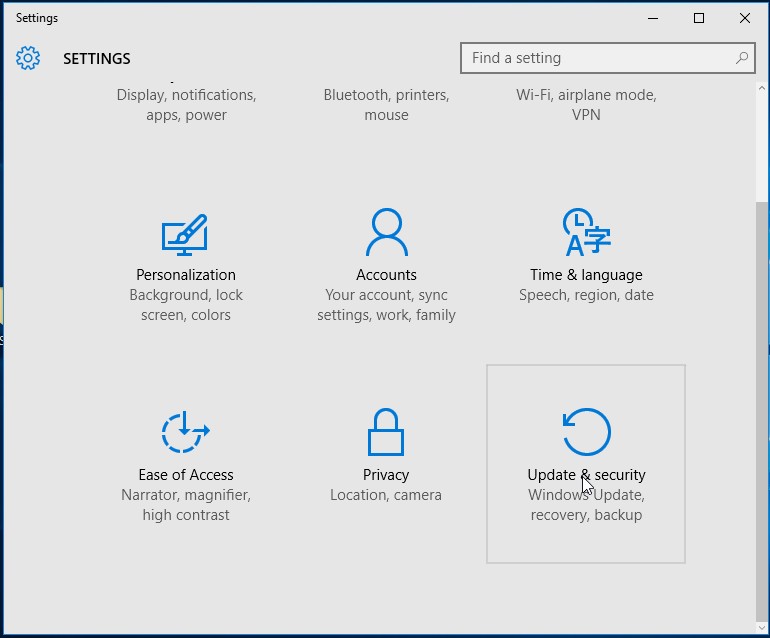 Click Advanced options
Click Choose how updates are delivered
Set Updates from more than one place to Off
Launch the Windows start menu then type services.msc and click it from the search results
The Windows Services dashboard should now be open. Scroll down and double-click Windows Update
Under Startup type, select Disabled then click Stop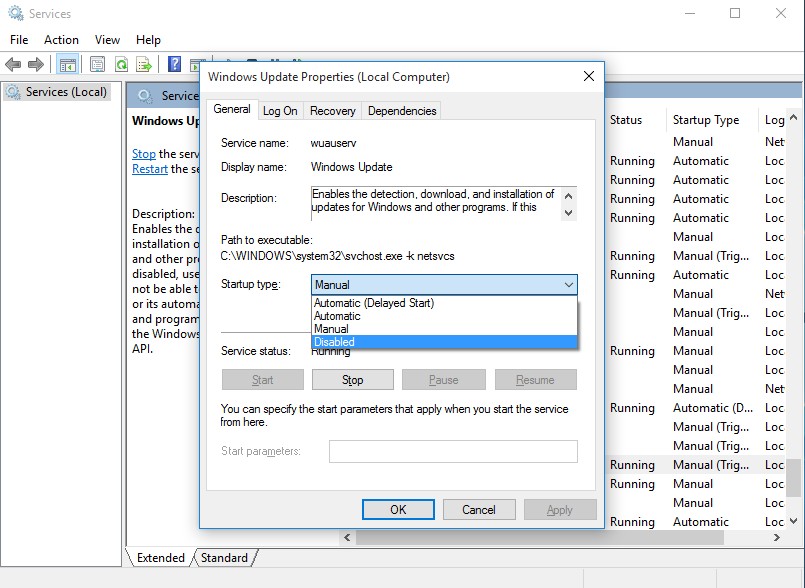 Click Apply then OK
The Windows update service should now be disabled
Restart the PC