Here are the new winners of customized Hovatek T-shirts!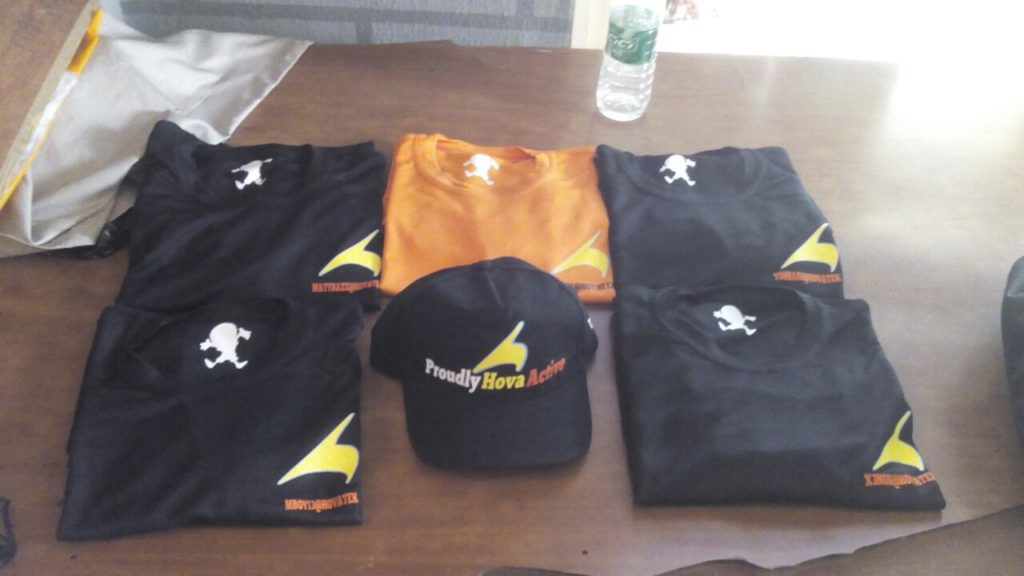 Last month, we announced that we will be giving away free customized Hovatek T-shirts and Hovatek 2-in-1 pens to HovaActive members i.e those who have been actively promoting or supporting Hovatek. The T-shirts are designed by Phip Urban and will be delivered to winners by Damils Errands free of charge…. yes, Team Hovatek is covering the shipping cost.
One of the first set of winners was Keslar who happens to be Team Hovatek's No. 1 Female fan and a Senior member at the Hovatek Forum. For those who weren't among the first batch of winners, we said we would be giving them a chance to win free customized Hovatek T-shirts (and there's still more to be won) if they could be:
Active commenters here on the Hovatek Blog
Helpful members at the Hovatek Forum
Active promoters of Hovatek on Social media platforms
Well, guess what, WE HAVE WINNERS!
And they are *Drum Roll*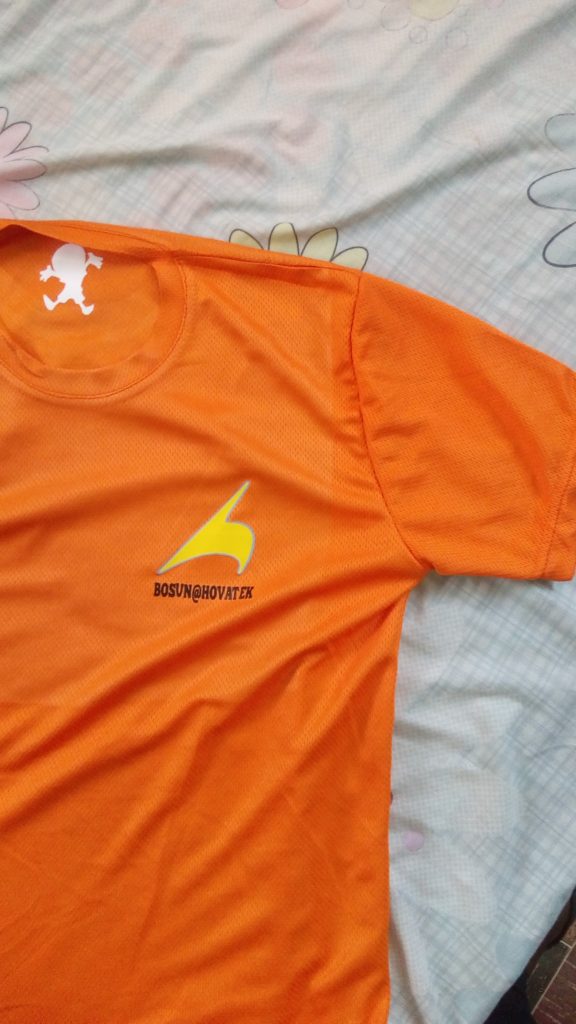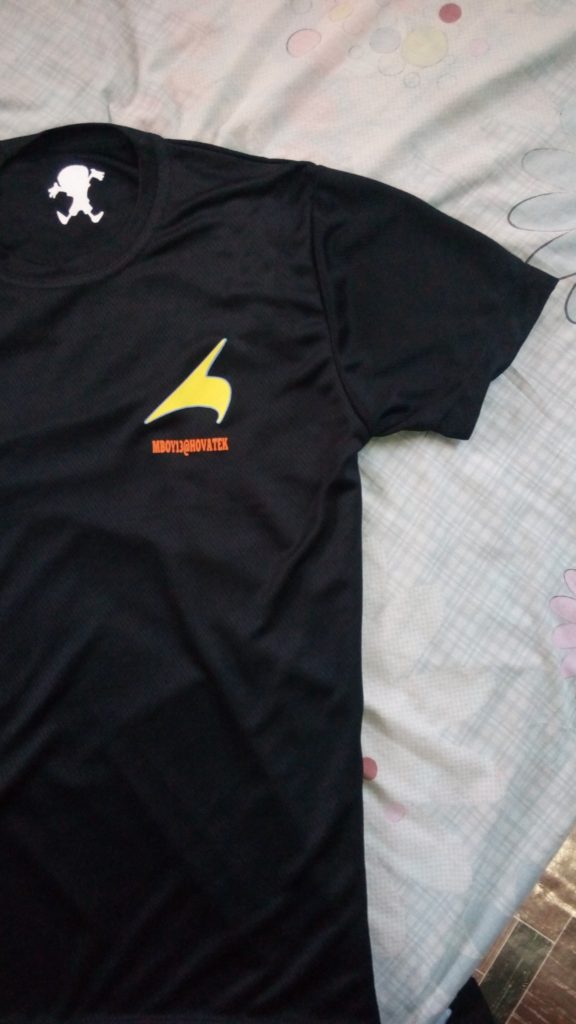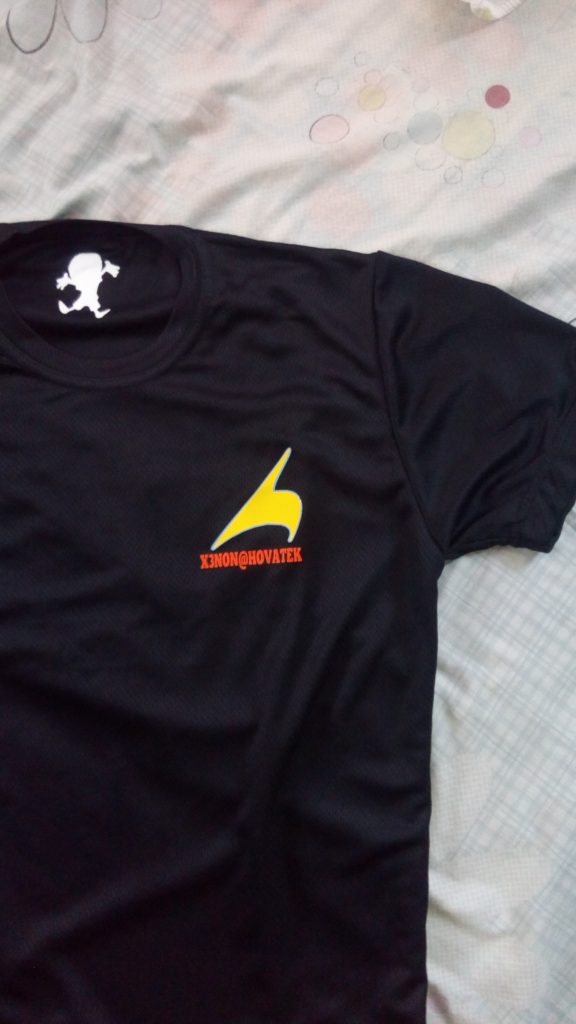 Congratulations guys, Team Hovatek will contact you to get your shipping details.
If you've not yet won then don't feel disappointed. We still have some uncustomized Hovatek T-shirts and it could be your name on one of them. We also have some Hovatek 2-in-1 pens (Pen for writing + Stylus for touch screen devices) up for grabs.
How can I win a free customized Hovatek T-shirt or 2-in-1 Pen?
All you need to do is become HovaActive by:
Commenting actively here on the Hovatek Blog
Making helpful posts / comments at the Hovatek Forum
Sharing Hovatek's posts actively on Social Media (Facebook, Twittter, Google+ etc)
Keep supporting and referring your friends to the Hovatek website!
Hovatek….just a button away!