Can't get 3G or 4G signal on your Gionee F103? Here's why.
A few weeks before I purchased my DooPro P1 Pro, I dropped a guide on how to confirm that your network's 4G SIM will work on your 4G enabled Android phone. It was aimed at helping others (like me) who were scouting for 4G LTE Android phones to pick only devices that would be compatible with their service providers 4G band(s).
Several Forum posts and emails later, I was on a hunt for the reason why Gionee F103 wouldn't support 3G or 4G for most Nigerian users, only 2G. I started by checking the specs online and 4G LTE was one feature but there was no mention of which bands. I was certain it was an incompatible band issue but had to prove it.
After quite some digging, it turns out some unlucky ones didn't research the phone's supported 4G LTE bands before purchasing.
I'll show you some screenshots from Engineer mode > Band Mode of a Gionee F103 before I proceed.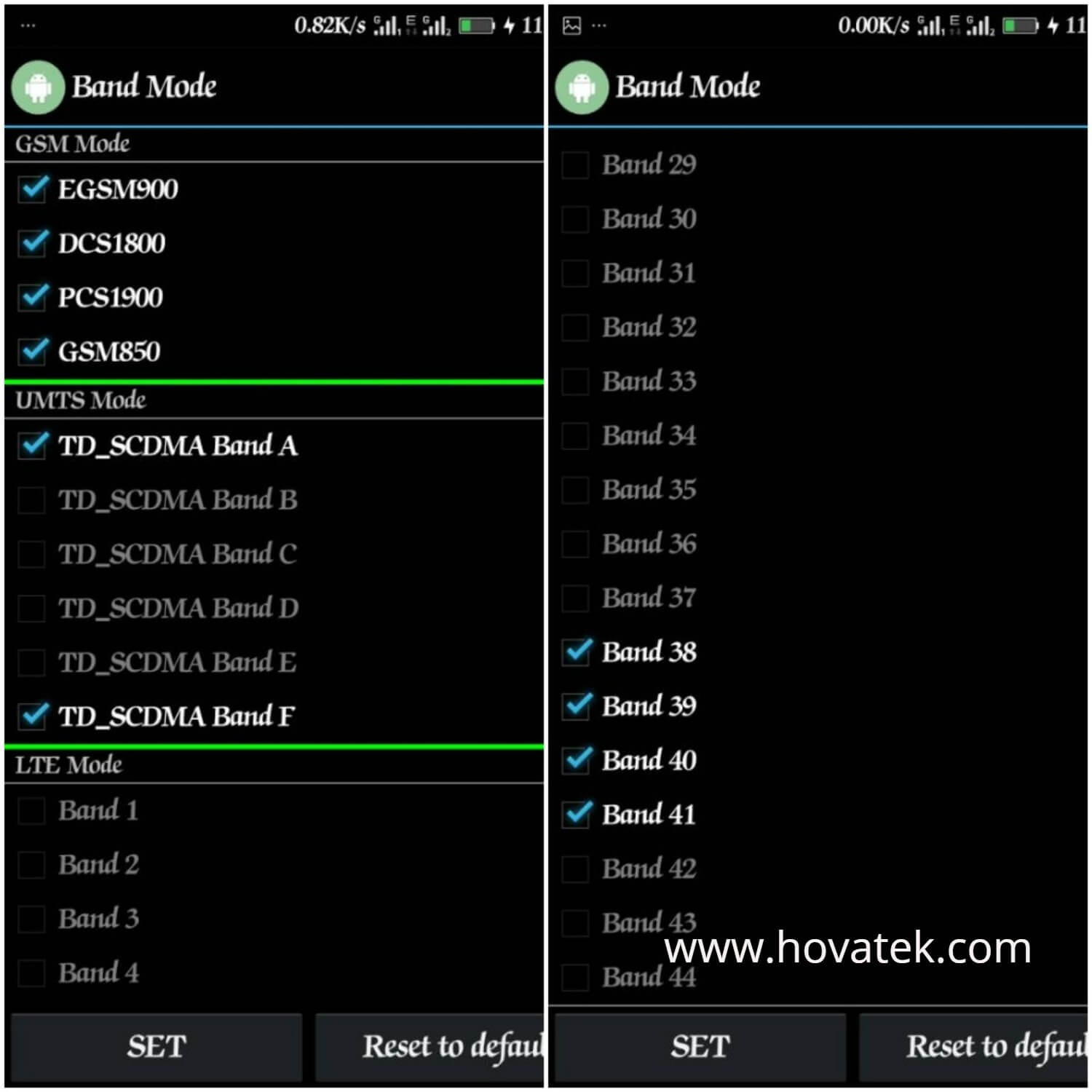 And Here are some screenshots from my THL T7 (4G enabled)
Compared to my THL T7, the Gionee F103 doesn't seem to support our 3G bands here in Nigeria. On the LTE band, we have band 38, 39, 40 & 41. According to the supported 4G / 5G bands in Nigeria table, it would only support 4G LTE sims from Swift and Spectranet.
Will flashing or upgrading fix this?
Very unlikely, unless there is some kind of global NVRAM for this model (which I doubt).
If you have this model and reside in Nigeria then try the above networks 4G SIMs and lets know if any works for you.
Are you having 2G only issues on your Gionee F103? let's know which networks you've tried