Hello friends.. I have been helped through this tutorial By team Hovatek and I really thank them for helping me through this tutorial which I want to share it with All... God bless Hovatek team .. HOVATEK (Just a button away).
In this tutorial, I am going to give step by step to easily bypass factory reset protection (FRP) on spreadtrum android using quickshortcut apk
Requirements
1. Quickshotcut.apk; download @
http://www113.zippyshare.com/v/sSgrw8o4/file.html
2. The phone with the FRP lock
Procedures
1. Download quickshortcut.apk  and save it to a different working phone and ensure xender or flash share is installed on the phone.
2. Make sure a valid sim card is inserted into the phone with the FRP lock.
3. Now use the working phone which You have the quickshotcut.apk and xender or flash share installed on it to call the phone with the privacy issue so that it should ring.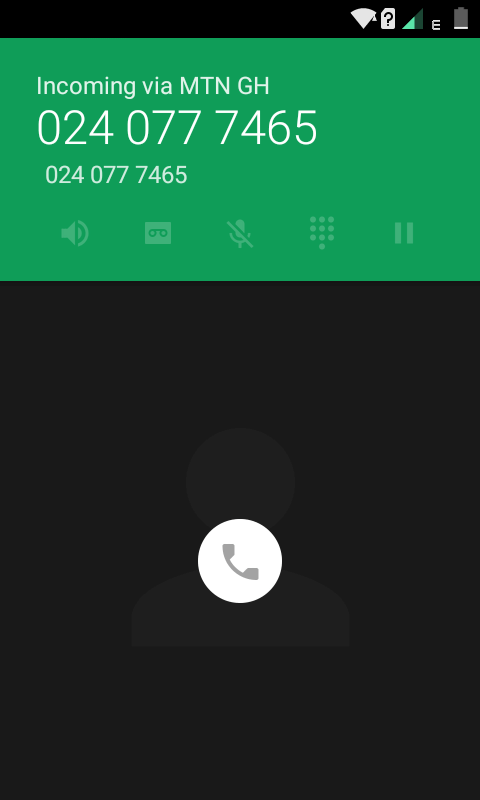 4. When you see the phone ringing, Slide up to message and  You will see many options. Choose the last One "write your own messages".
5. Now You will be taking to where u should send message. Click on the call sign at the top right hand corner.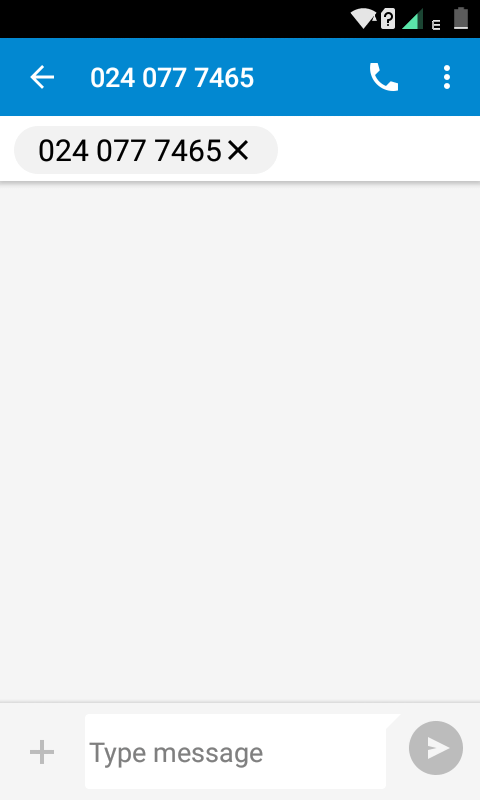 6. Now you You are in the call dial pad  . Click on the contact icon at the down right bottom.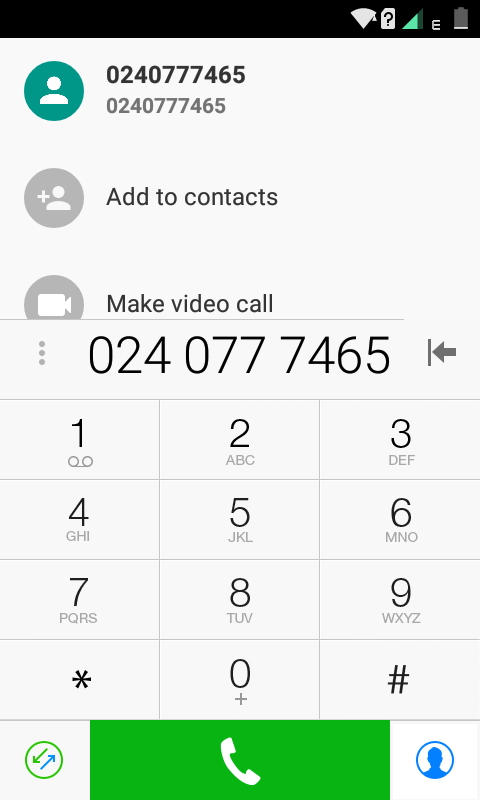 7. When you get to the contact screen, select Any contact and click on the Menu icon to Share it .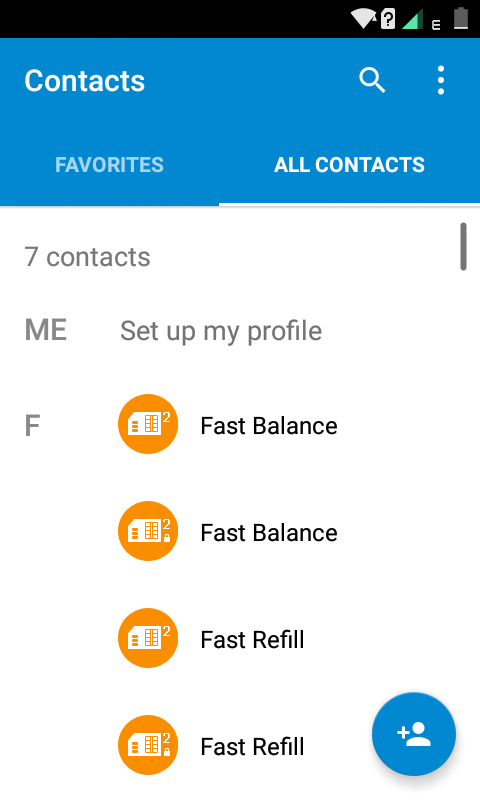 8. Now Share it with xender or flash Share
9. Now, send the the apk using xender to the phone with privacy issue . Install it and open or launch it.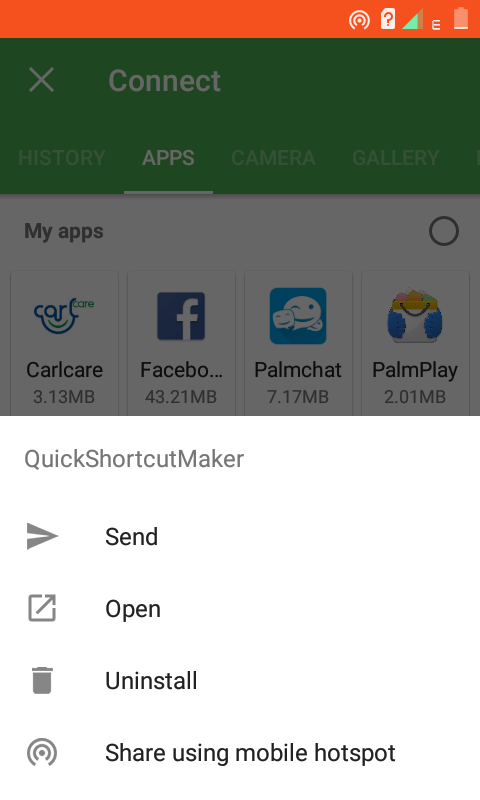 10. After quickshotcut.apk has been launched, search "Google account manager"  and click on it.
11. Now search it the list that appears "Type email and password" . Click on it .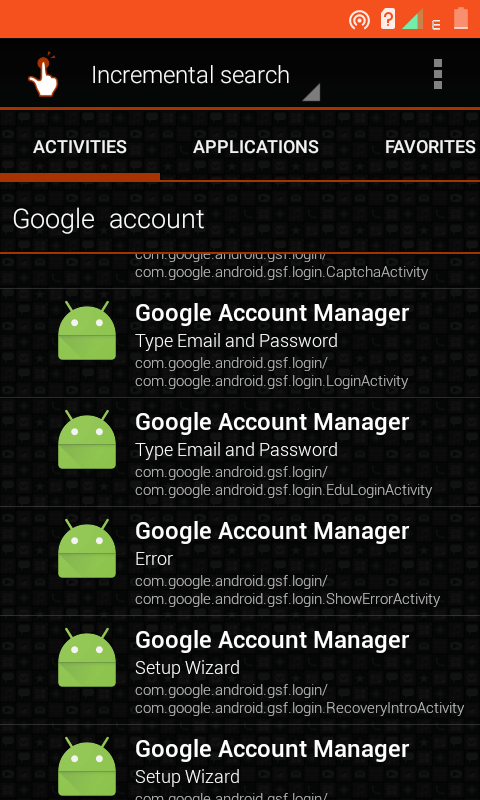 12. Click on "Try"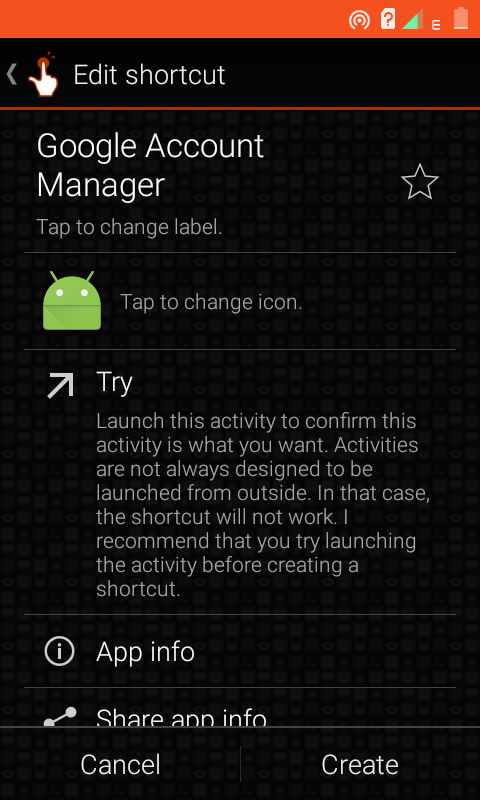 13. You will get a page to Re-type password but don't type . Click on the Menu icon at the top right to choose "browser sign in"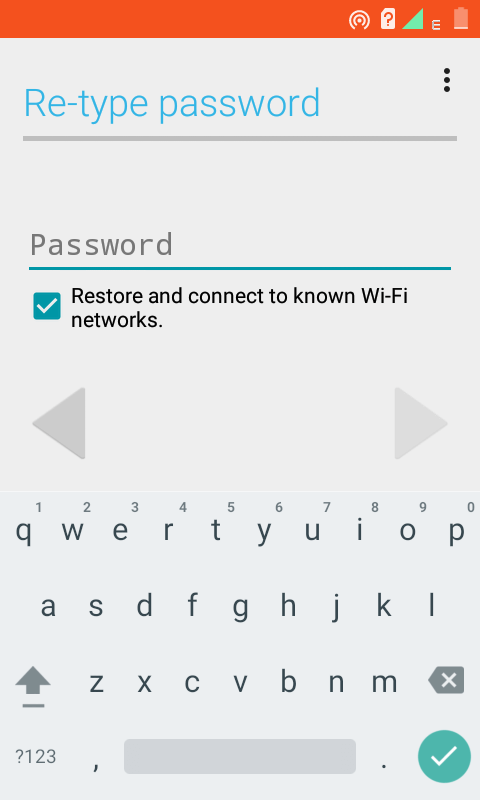 14. Press Ok to Agree to sign Google account.
15. Now sign in with valid Google account. And Pres"Next". Enter You password And click "Next".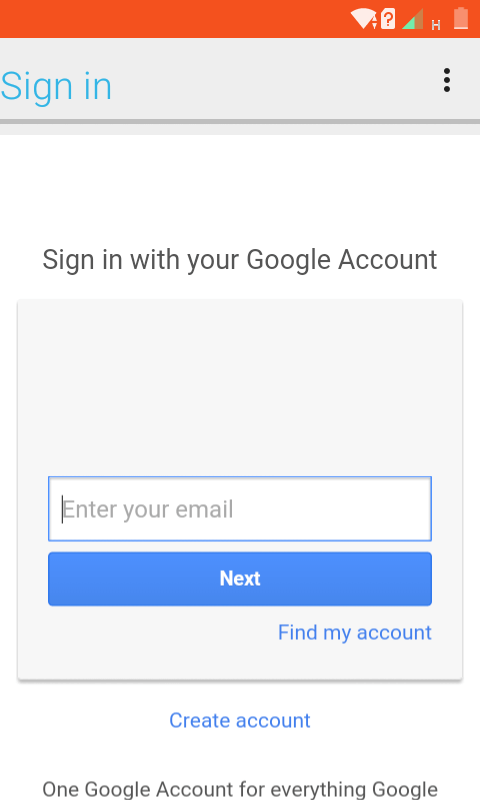 16. Wait for it to sign in.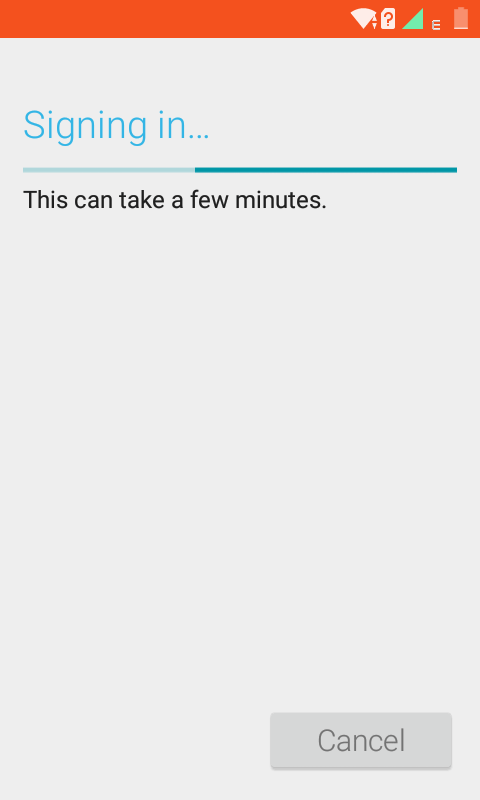 >NOTE : When signing in and it close back to quick shortcut.apk menu again, Please don't worry
17. Now reboot The device. After the phone has rebooted connect it to wifi And Click next . Allow it to process and will tell u account added.
20. Now setup You phone as a new phone.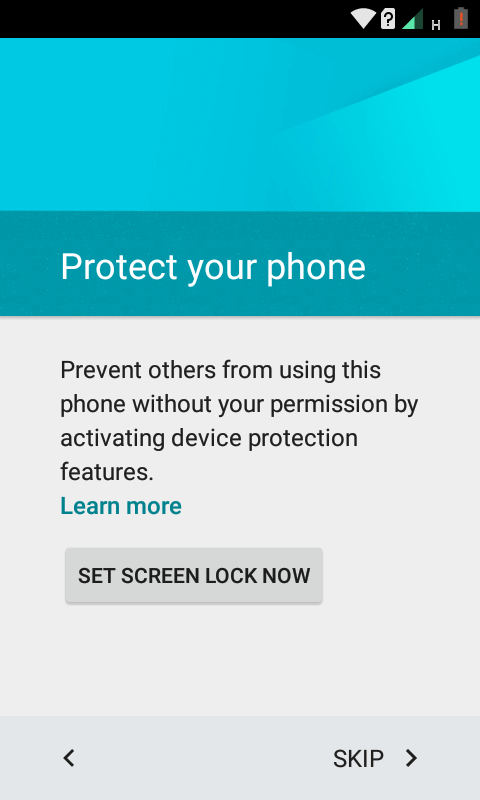 21. Congratulation You have successfully bypass Factory Reset Protection (FRP) on Your Device.
Important Notice