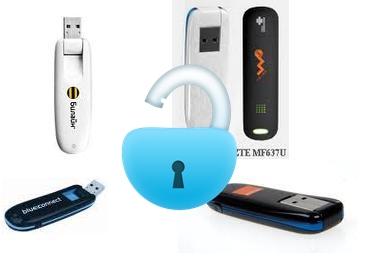 In our previous guides on unlocking, we treated: how to unlock a Blackberry phone (see https://www.hovatek.com/blog/how-to-unlock-a-blackberry-phone-says-activation-required-wont-work-with-other-sim-cards/ ) , how to Unlock an Android phone (see https://www.hovatek.com/blog/how-to-unlock-an-android-phone/ ) and how to unlock the iPhone .  In this guide, we'll be looking at how to unlock a modem and also putting to rest some myths / questions surrounding the whole modem unlocking of a thing.
What does it mean to unlock a modem?
Unlocking a modem is to lift / remove the restriction which locks the modem to only SIM cards of one carrier / service provider, thereby allowing the modem to support the SIM cards of other carriers / service providers. In simpler English, unlocking a modem allows you to use other networks SIM cards on the modem instead of just one.
What are the advantages / benefits  of unlocking a modem?
Unlocking a modem gives you more freedom in choosing what network / service provider 's SIM card  you wish to use on the modem i.e If one network / service provider gets slower or more expensive, you don't need to purchase another modem to switch networks, you only need swap the SIM card in the modem to that of the network / service provider you wish to port / migrate  to.
Does unlocking a modem cause it to get slower?
Contrary to popular fear, No, it doesn't . The modem is a hardware powered by software. Unlocking happens at the software end of the modem and doesn't tamper with the hardware  capability. The only scenario where unlocking can be associated with a slower surfing speed is if you unlock a 3.75 G modem and remove the SIM which was receiving 3.75G smoothly then replace it with another service provider's SIM card which only has only 3.5 G service in your area. So you see that the fault here is from the service provider not being able to maximize the modem's hardware capability, not the modem itself.
How do I unlock a modem?
There are several methods for unlocking modems. Some methods are even model specific. We'll however be considering three general methods; Unlock code calculation, DC unlocker and New Algo methods
Unlock Code Calculation method
Download Universal MasterCode
Launch Universal MasterCode
Select the modem manufacturer from the top tab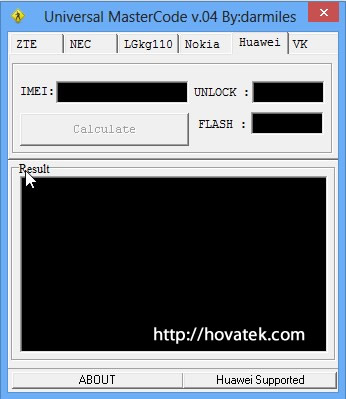 Type the modem's IMEI (its a 15 digit code usually written under the modem) and click Calculate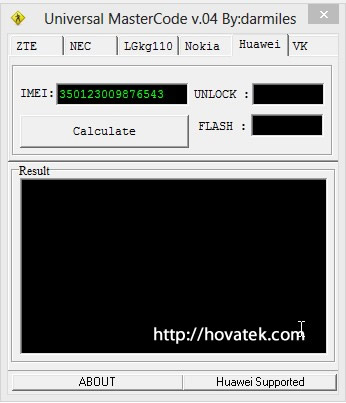 The app will calculate the modem's IMEI then display the unlock and flash codes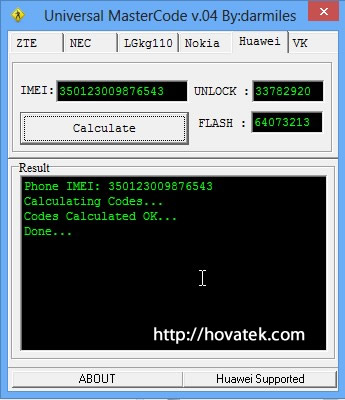 Supply the Unlock code (same as NCK code on some calculators) at the modem's interface then click Unlock
Note that this method only works for Old Algo modems
DC Unlocker Method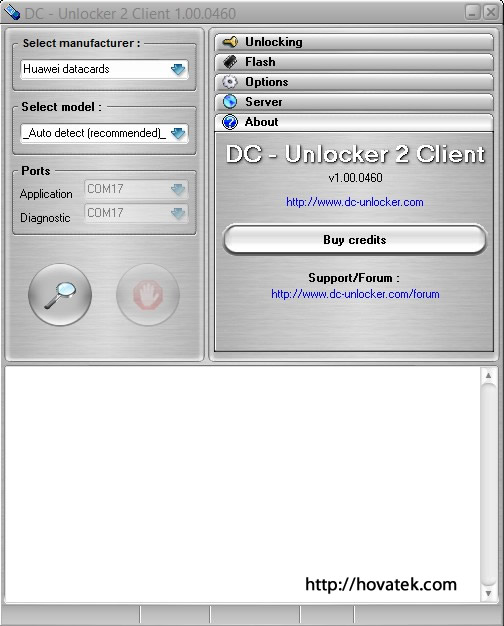 From the drop down list, set Select Manufacturer to the modem manufacturer  and Select Model to Auto detect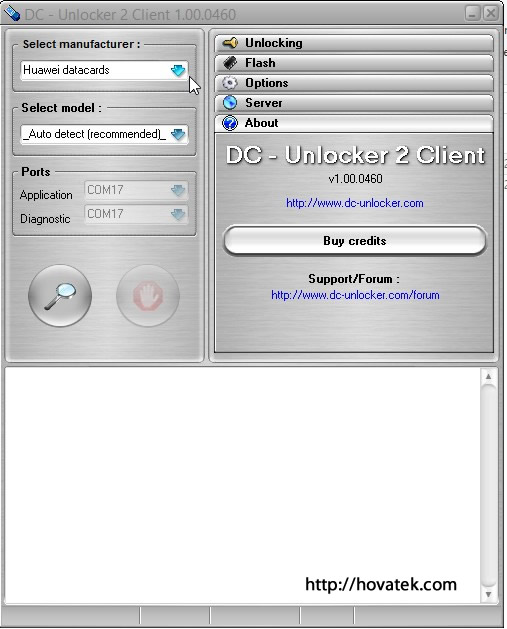 Click the magnifying glass icon and wait for DC unlocker to detect and display the modem's details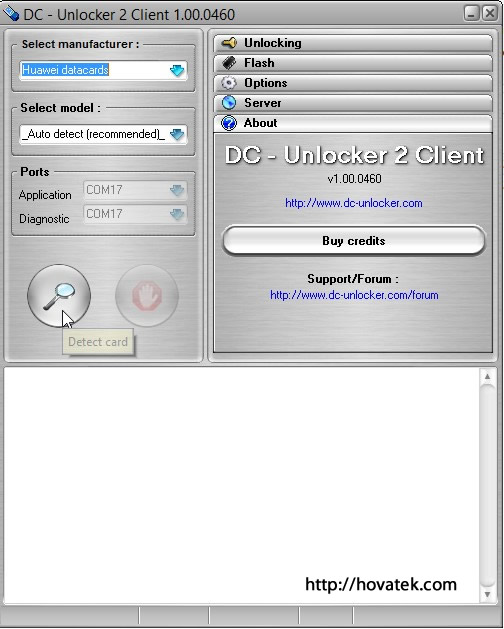 If your modem is supported and you have more than 0 unlock attempts left, click Unlocking at the top right corner then click Unlock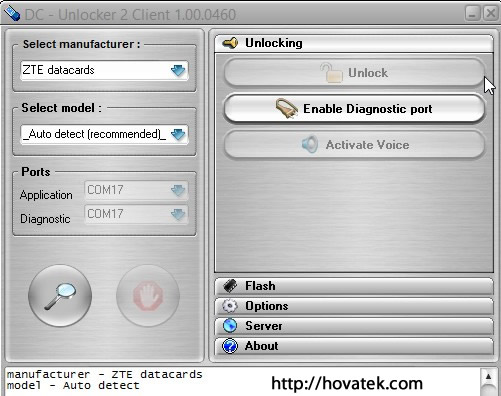 If unlock was successful, you'll get a message confirming this
Note that DC Unlocker requires payment / unlock credits purchase
DC Unlocker supports both Old and New Algo modems
New Algo method
This method is used for New Algo modems like the Airtel huawei modem e173u-2 . Its similar to the first method but a New Algo Calculator is used instead (see https://www.hovatek.com/forum/thread-1009.html ) .
What happens if I make too may wrong unlock attempts / enter too many wrong unlock codes?
The modem will get hard locked to the branded service provider's SIM cards and not allow you to enter any more unlock codes. The limit is usually 10 unlock attempts.
How do I unlock a modem with 0 unlock attempts left?
In cases like this, you'll need a timer reseter to take the unlock attempts left from 0 back to 10. Timer reseters are often manufacturer specific.
Can CDMA modems be unlocked?
Yes, but We will not be delving into this  (in this guide) due to its numerous model specific methods.  You can request the exact method to unlock your CDMA modem at the Hovatek Forum .
Hovatek….just a button away!