How to install Windows 10
Installing Windows 10 is very much like installing Windows 8 (see https://www.hovatek.com/blog/how-to-install-windows-8-with-and-without-the-operating-system-cd-dvd/) .
What are the System requirements for running Windows 10
If Windows 8 works fine on the PC then Windows 10 also should.
The system requirements for Windows 10 are:
Processor: 1 gigahertz (GHz) or faster
RAM: 1 gigabyte (GB) (32-bit) or 2 GB (64-bit)
Free hard disk space: 16 GB
Graphics card: Microsoft DirectX 9 graphics device with WDDM driver
A Microsoft account and Internet access
What do I need to do before upgrading to Windows 10?
Ensure to backup your important stuff (that's if you choose to format). If you don't format then the files from your previous installation will be saved to C:/Windows.old
Be sure that your PC's manufacturer has essential Windows 8/10-ocompatible drivers (e.g graphics, sound, wireless etc)
What do I need to install Windows 10?
How do I install Windows 10?
1. Insert / connect the installation media then shutdown the PC
2. Power up the PC and keep tapping Esc or F9 to enter the boot options menu
3. Select the storage media from the list and Windows should start loading
4. Select your Language to install, Time and currency format & Keyboard or input layout then click Next
5. Click Install now
6. Tick "I accept the licence terms" and click Next
7. Select "Custom: Install Windows only (advanced)"
8. Highlight the partition you wish to install Windows 10 to and click Next (click Format if you wish to format it first).
9. Wait while the files get prepared for installation
10. Wait while updates get installed
11. The PC will restart
12. Wait while Windows loads (the PC may restart several times so exercise some patience)
13. Click "Use Express settings"
14. Wait while installation continues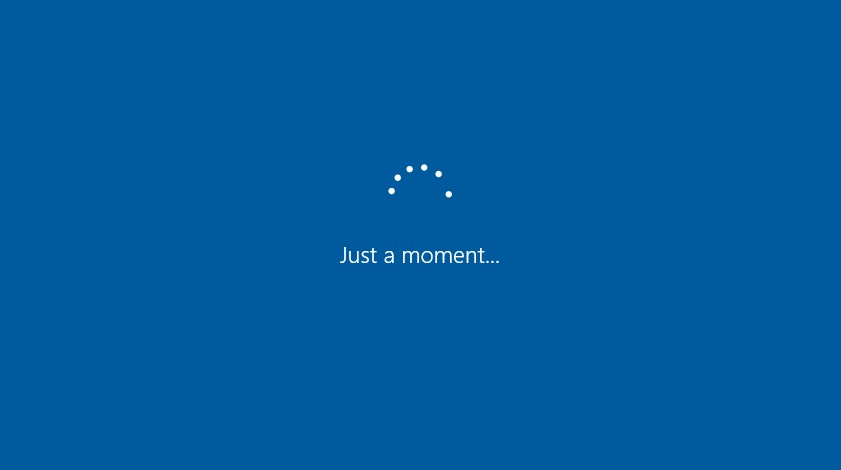 15. Wait while the PC gets setup
16. Wait while critical updates get installed
17. The PC might restart again
18. Highlight "Join a domain" and click Next
19. Supply your preferred PC name, password and hint (incase you forget your password) then click Next
20. Wait while the PC gets setup
21. Wait while the apps get setup
22. Select "Yes" to make the PC discoverable by other PCs
23. Congratulations! Windows 10 has been successfully installed
Hovatek….just a button away!