Lets go straight to the point. This is for those that their phones can boot into download mode.
I'm not responsible for anything wrong that happens make sure to backup your phone before the process
TOOLS NEEDED
1. USB driver @
http://support.sonymobile.com/global-en/...companion/
2.
flashtool-0.9.33.0-windows
||
flashtool-0.9.23.1-windows
||
flashtool-0.9.18.6-windows
3. firmware for your phone model, which you can search for & download online
* First install your drivers then install flashtool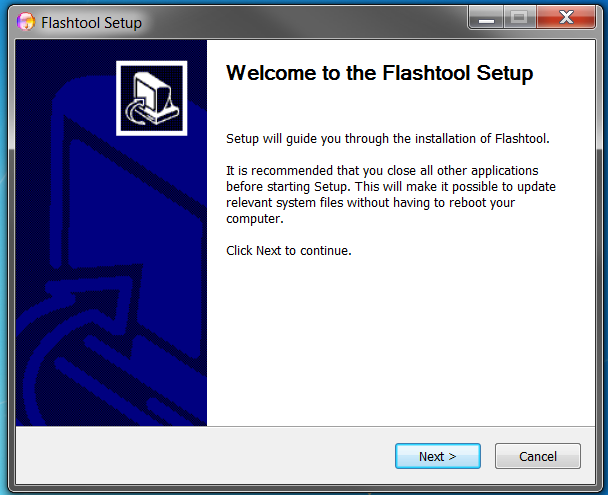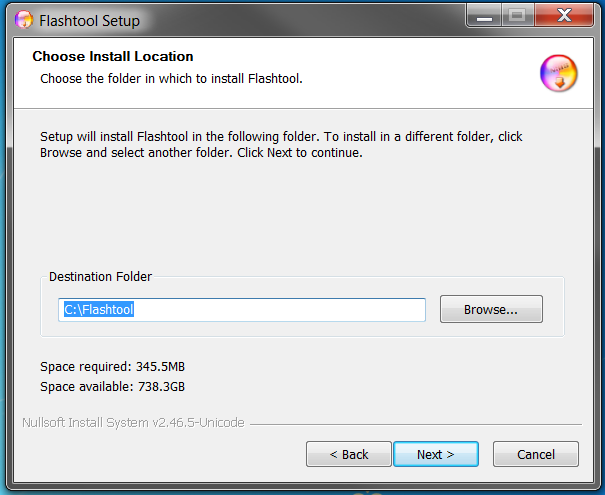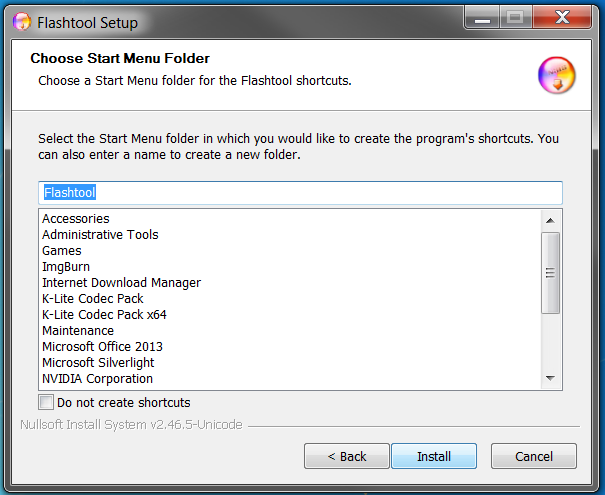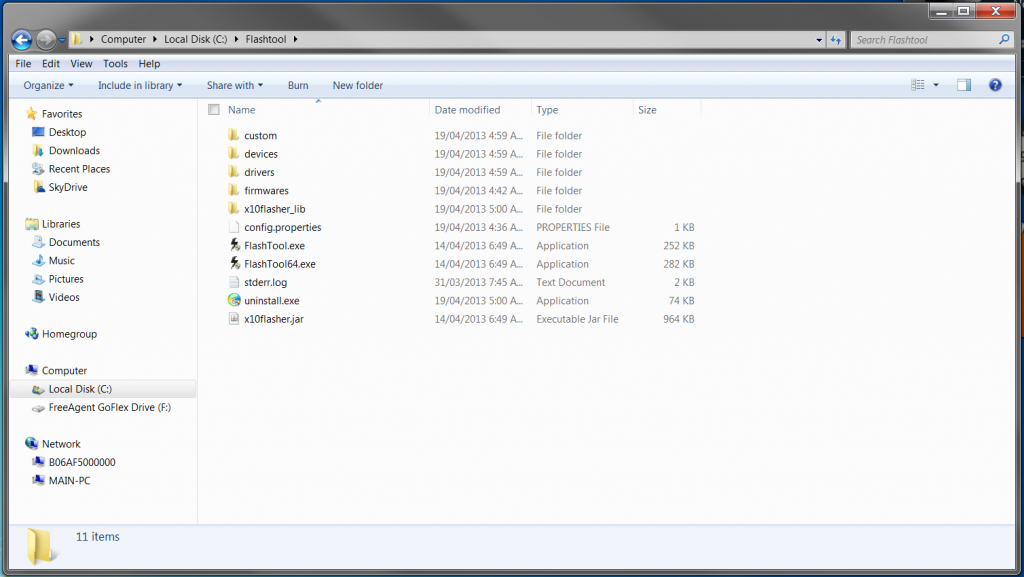 * Now instructions on how to flash successfully
**** First check your firmware version if you have the latest then you don't need this.
**** Downloaded firmware should be placed in firmware folder as shown below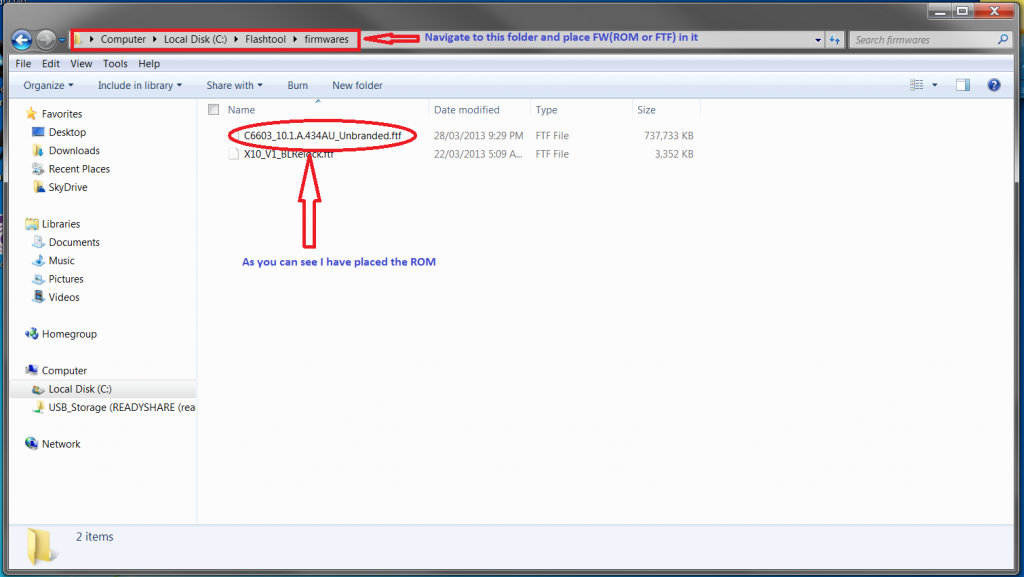 Flashing procedure
* Launch flashtool
* Click on flash and choose downloaded firmware,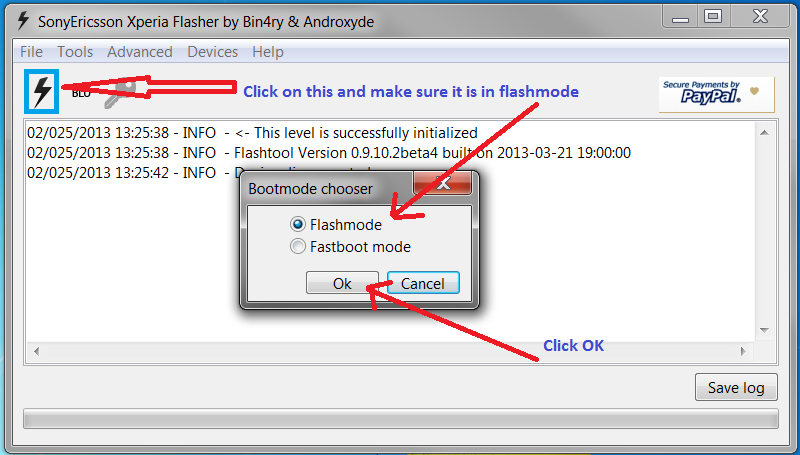 * click ok
if your want to wipe all data click the data and cache if not leave unchecked.. But it misbehaves sometimes so it better to backup then do a clean installation and wipe data
* Turn off your phone and when Flashtool shows pop up windows.
Connect phone to PC with holding volume down or back button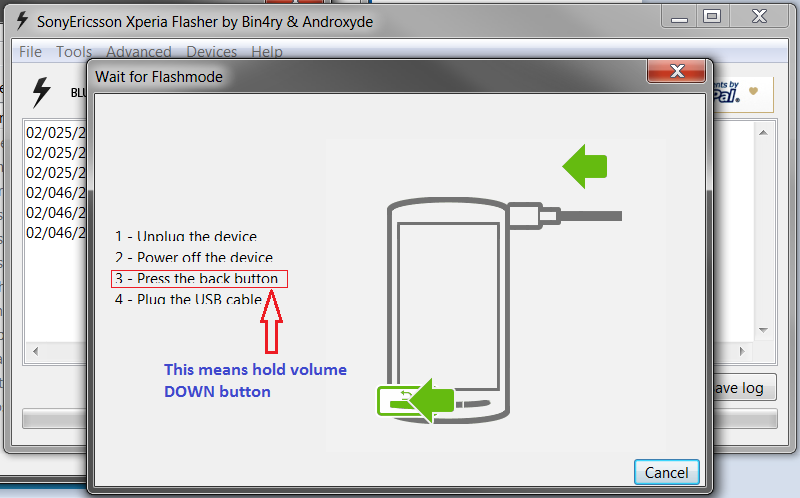 * After few minutes all is done and your phone gets the new firmware.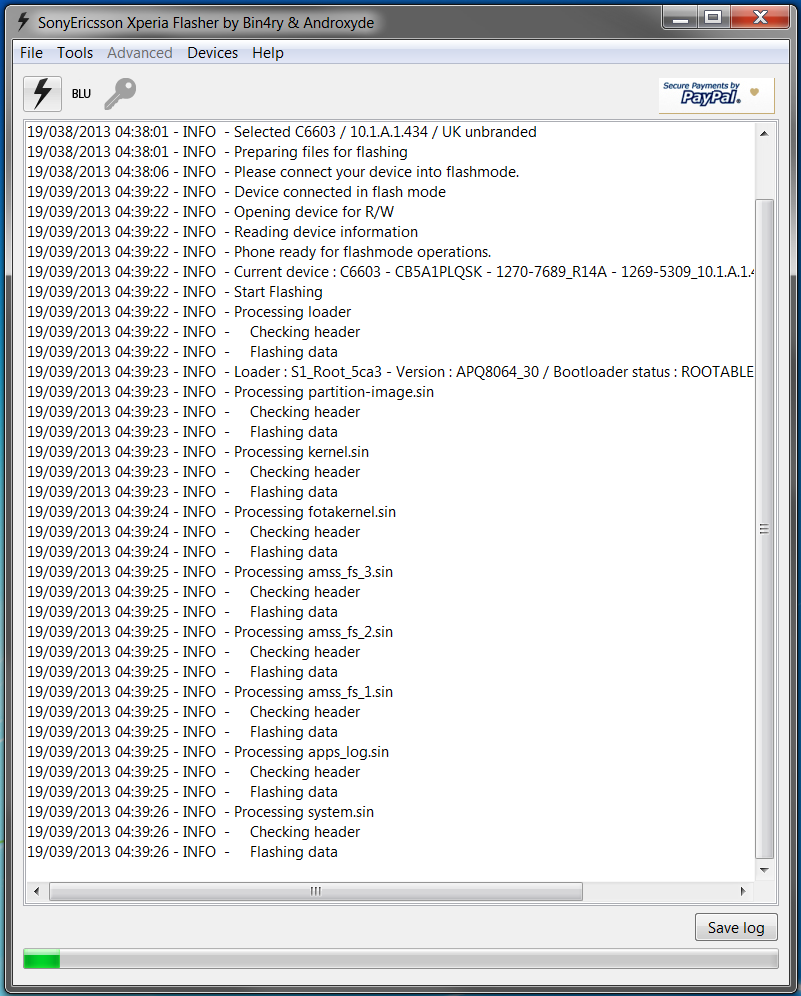 Goodluck  

Credits : zonex service,  Hovatek