18-01-2023, 01:28 PM
NEED GUIDE/TUTORIAL using miracle box for flashing CSC Image or DUMP File ASUS Zenfone 2 ZE500KL
Hi Guys ,
please help me to flash csc image ze500kl with format .raw and dump file ze500kl with format .bin ,
this files .raw and .bin have same list items show like this screenshoots
CSC IMAG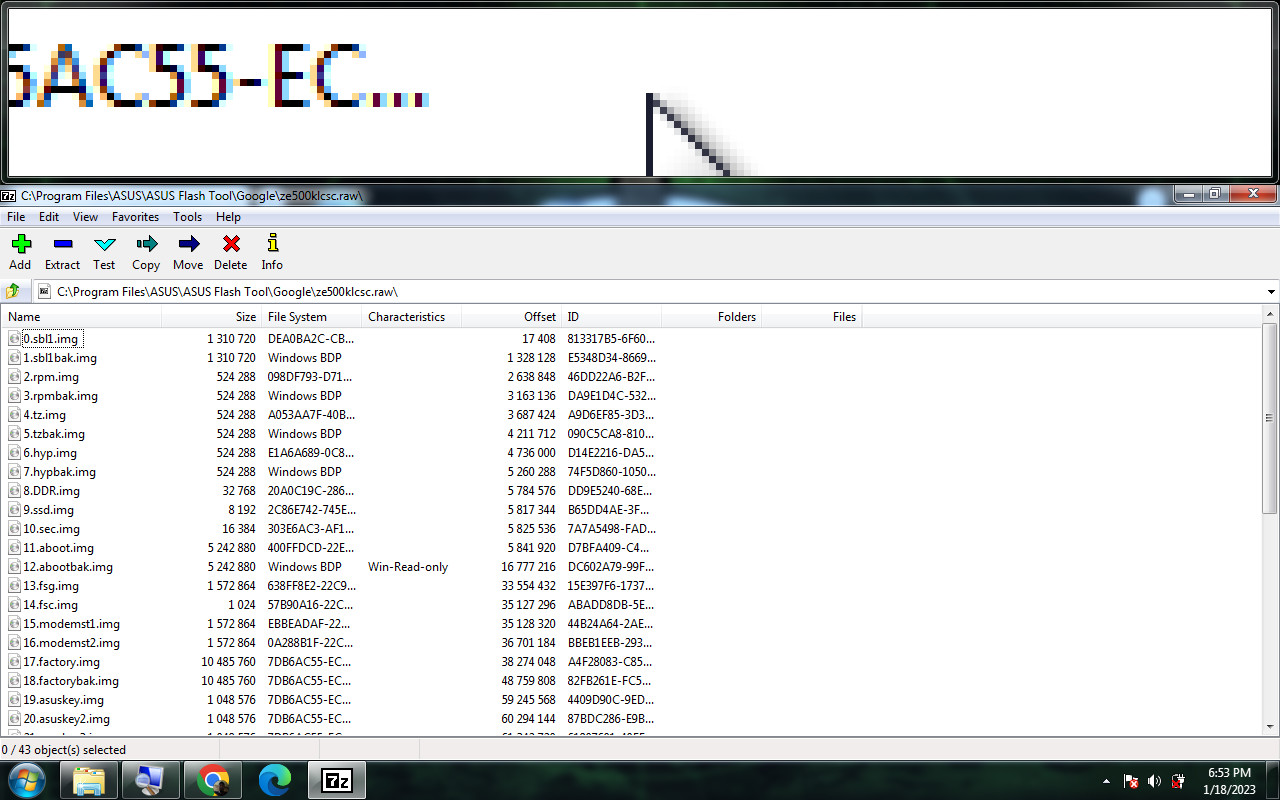 Dump Image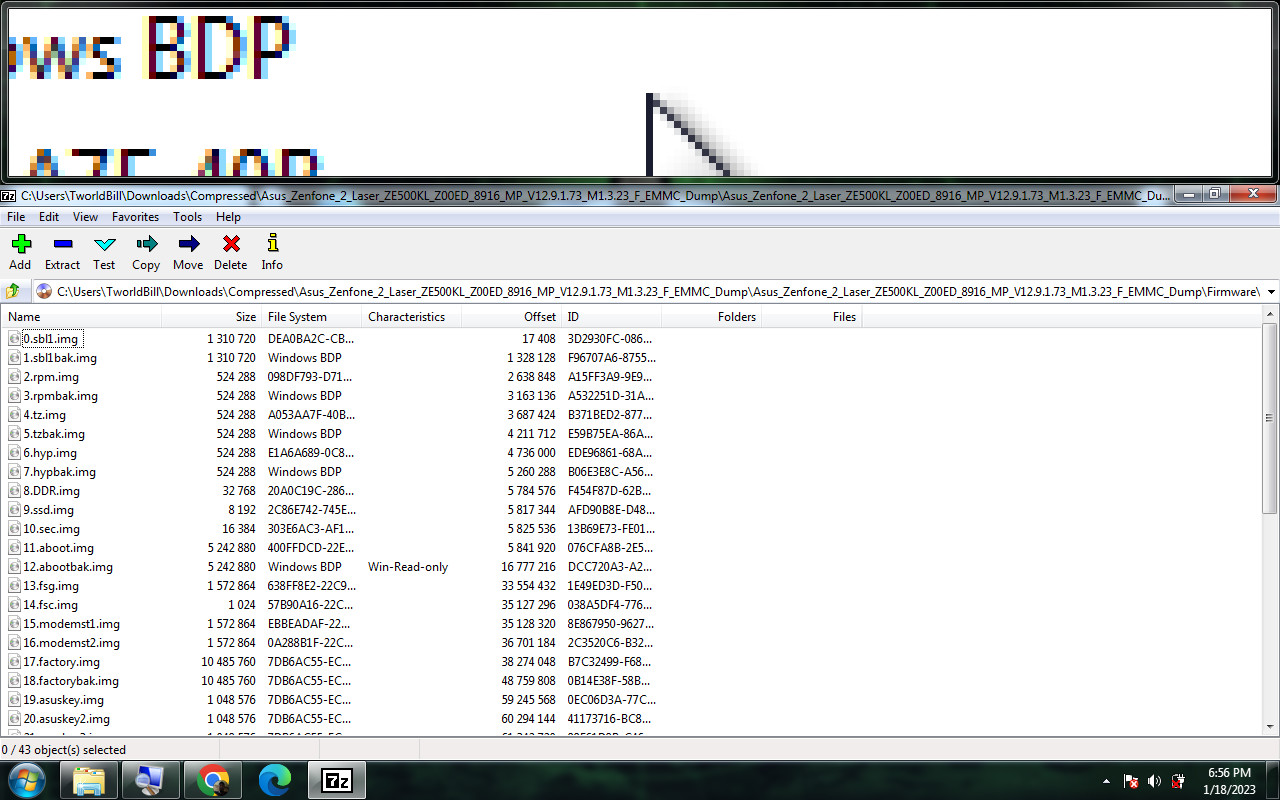 My laptop is windows 7 32bit
1gb ram
and miracle box is miracle thunder edition 2.93
i already install auto install mediatek latest
and already have all usb driver adb,fasyboot,google,qualcom,asus
my ze500kl on android lollipop
and i already do step on this thread with content talk about miracle box .bin and scatter file ,
i do power off with batery chargerd.
and etc step but im confused because miracle box still not flash backup when im test it first with read click and start button before do flashing csc umage with .raw or dump file .bin .
dear experts pls guide me to do what i ask for help for pls .
when i check device manager , my zenfone ze500kl connected to laptop failed install driver and have sysmbol ? on portable devices with name asus android mtp.