Recovering your password on Swift, Spectranet and Smile 4G isn't a biggy. The devil is in you not knowing how to communicate which password has been forgotten.
With these three 4G networks, there are 3 possible passwords you might have forgotten:
1. CPE Home or Dashboard Password
This is where you manage settings like your SSID (i.e WiFi Name), password, allow or block connected device etc.
To access the CPE Home or Dashboard, you need to:
Connect to the wireless network created by the MiFi or Router
Launch your internet browser
Visit http://homerouter.cpe/ , 192.168.1.1 or 192.168.8.1 (depending on your router)
The default username and password could both be user or admin . If you have changed the password then you enter the corresponding password.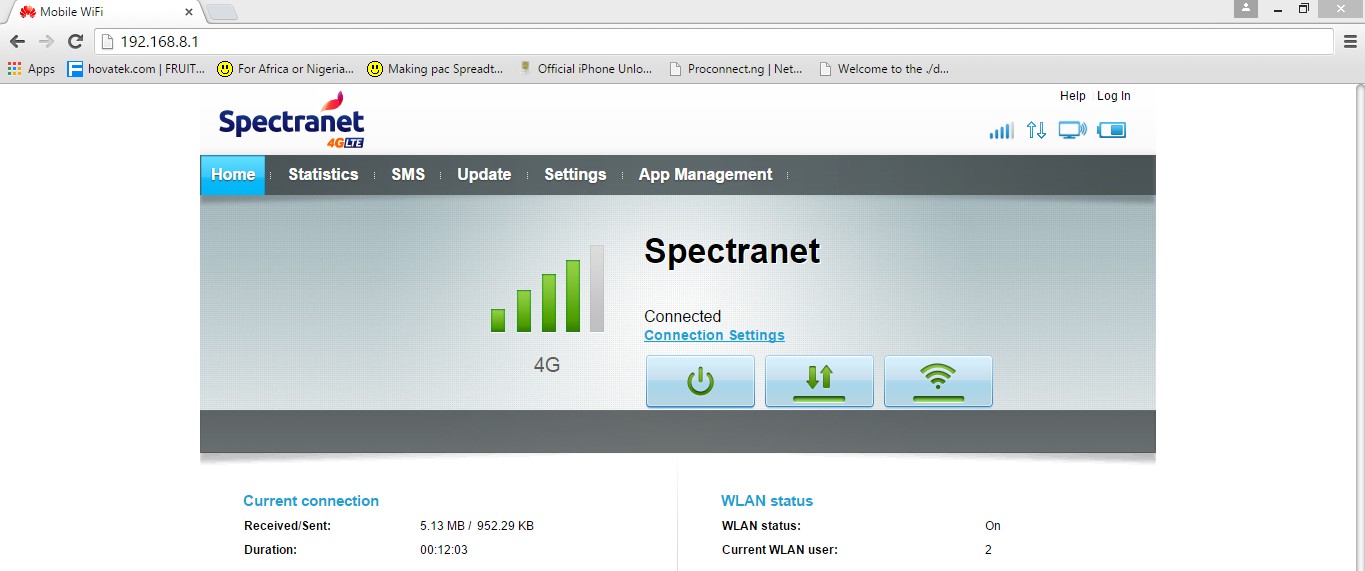 Recovering your forgotten CPE Home or Dashboard password
If you have forgotten the password then you need to reset the Router or MiFi. You'll usually find a reset button somewhere on the modem. Once reset, the username and password should revert to default.
2. WiFi or Wireless Key / Password
Other devices trying to connect to your wireless network will need this password. You'll usually find the default key printed on the modem. Its of course recommended you set this to something more secure.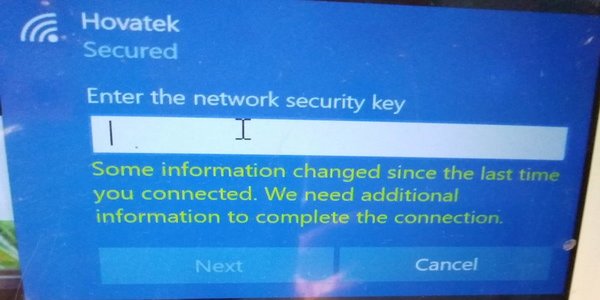 Recovering your WiFi password
You do this at the Home / Dashboard discussed above. We already have guides for Swift, Spectranet and Smile to walk you through the process. If you have access to a device still connected to that WiFi network then you could extract the password. If its Android, checkout this guide.
3. Account password
This is where you manage your line e.g topup, subscribe for a bundle, check your data balance etc. It is located at your service provider's website. To login, you'll need a username or ID and password.
For Swift, its http://swiftng.com/Account/ . For Spectranet, its https://selfcare.spectranet.com.ng/alepowsrc/ and for Smile, its https://smile.com.ng/sep/ .
Recovering your account password
At your service provider's login page, you should find a forgot or lost password link. If not, contact their customer care.