Its still the internet connection series and in this guide, we'll be discussing how to setup / install and configure a USB modem (ie MTN, Airtel, GLO, Etisalat etc) on your Windows PC. If you choose to use Wi-Fi then consider reading these guides @ https://www.hovatek.com/blog/how-to-tether-share-an-internet-connection-on-an-android-phone-using-wi-fi-bluetooth-and-usb-cord/ and https://www.hovatek.com/blog/how-to-share-an-internet-connection-data-plan-megabytes-between-android-and-pc/
What are the problems commonly associated with USB modems?
Some issues you might encounter are:
Overheating: The modem (and sometimes the PC) might overheat. Ensure the modem is connected to a good port when in use then disconnected and removed when not in use. You could also employ some PC cooling techniques (see https://www.hovatek.com/blog/how-to-resolve-the-problem-of-an-overheating-laptop-pc/ )
No / Low signal: If the signal is weak, try changing ports and location. If the modem says Invalid SIM then its locked to another network and needs to be unlocked (see https://www.hovatek.com/blog/how-to-unlock-a-modem/ )
Modem not detected: This might be a hardware (port / modem) or driver issue. Try uninstalling the modem driver (under Device manager and then Programs)  and manually installing (using a DVD, installer or another modem). Also, try other ports and the modem on another PC.
Frequent disconnection: This if often associated with the network but might also be due to a loose port / moving the modem while connected to the PC
How do I setup / install a USB modem on a Windows PC?
We'll be using an unlocked GLO BOLT modem for this guide so the technique should apply for many other such USB modems
1. Go to My Computer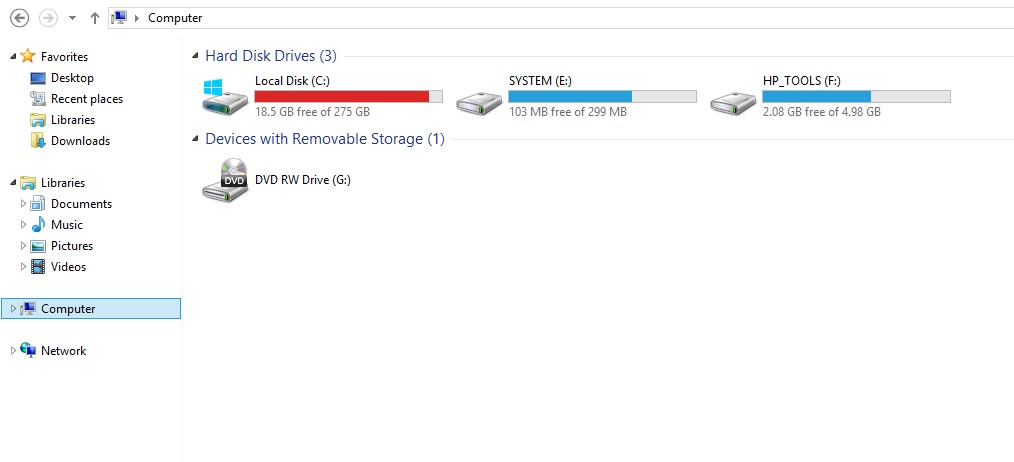 2. Connect the modem to the PC and wait for it to get detected (appear under My Computer)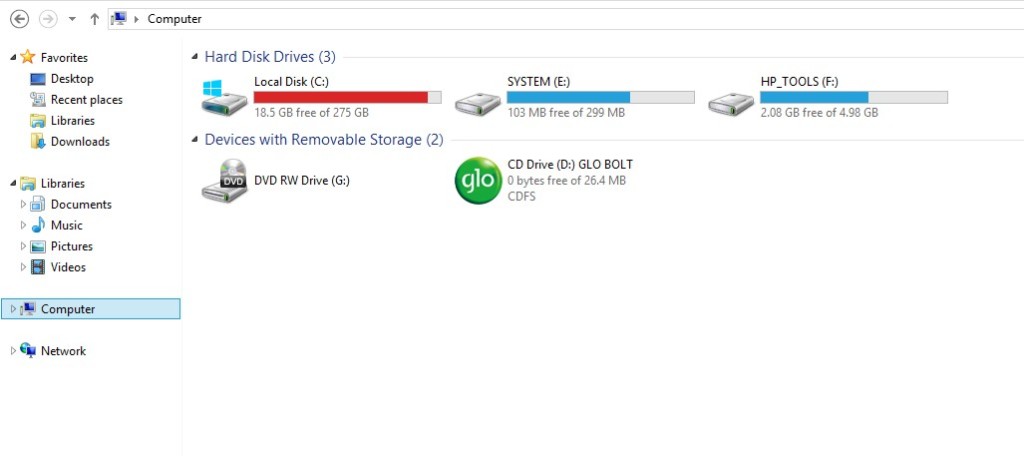 3. Double-click the Modem name to begin installation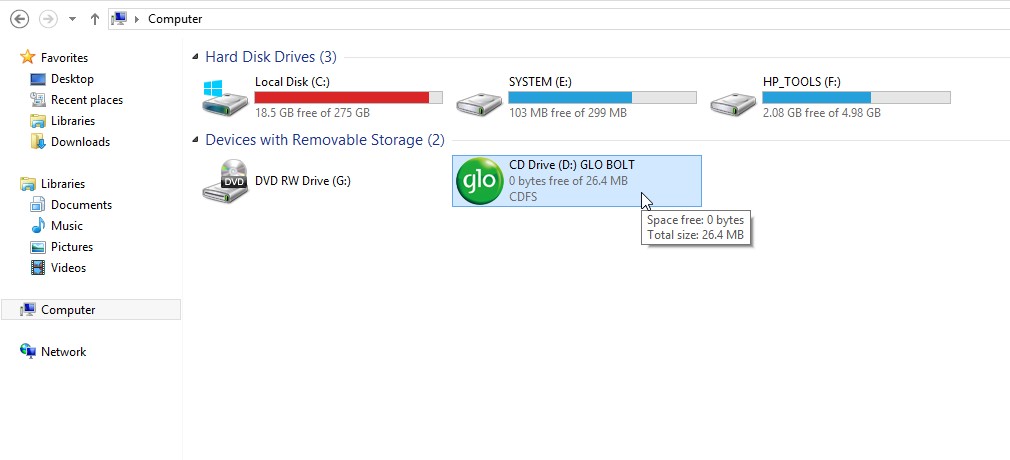 4. If prompted for permission to run autorun.exe on your PC, select Yes
5. The installer wizard should appear, click Next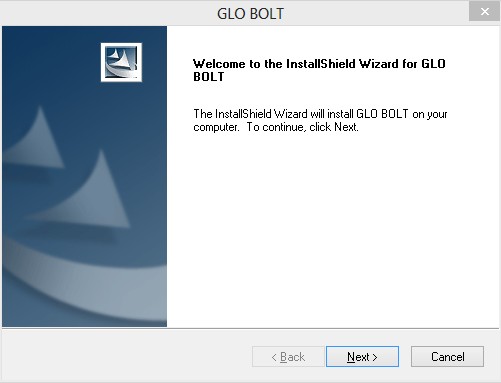 6. Leave the install location as default if you don't know what this is and click Next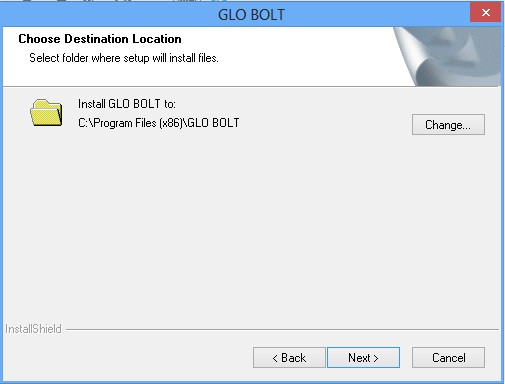 7. Installation should begin, wait till its complete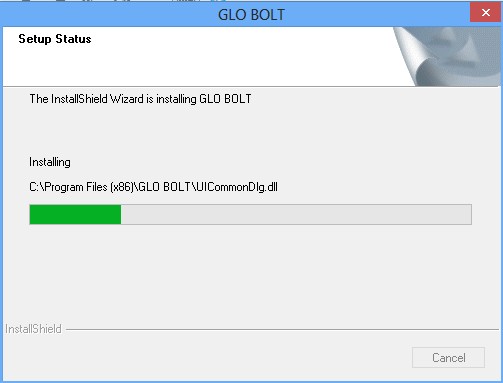 8. Click Finish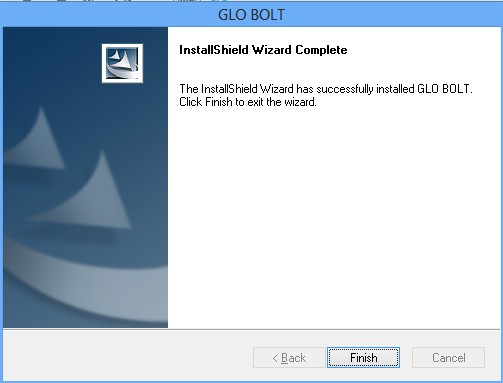 9. The modem's dashboard should automatically pop up. If it doesn't, launch it from your Desktop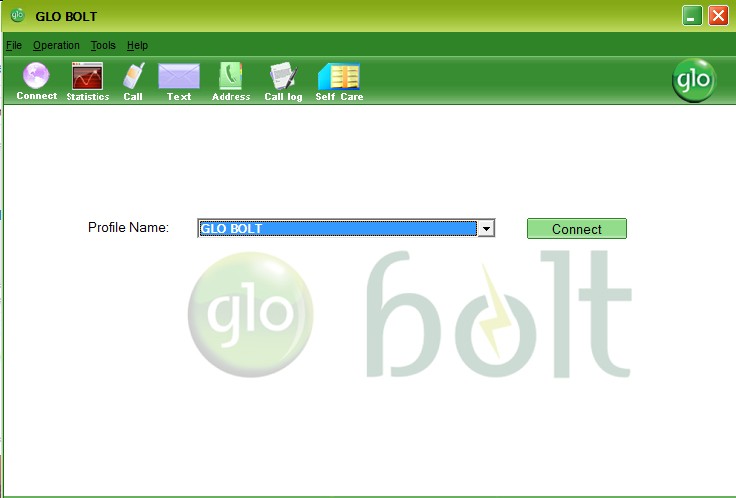 How do I configure the modem to surf the internet with my SIM?
As earlier mentioned, we're using an unlocked GLO BOLT modem for this guide so the exact steps might vary with USB modems but its the same principle. You however need to know your network's APN details.  for example:
Note: If you're using a modem that doesn't support SIM cards or using the networks's SIM card on the Network's branded modem then you shouldn't need to configure. just click Connect to start surfing the internet. 
| | | | |
| --- | --- | --- | --- |
|  Network |  APN |  Username |  Password |
|  MTN |  web.gprs.mtnnigeria.net | web |  web |
|  Airtel |  internet.ng.zain.com |   not required | not required |
|  GLO |  gloflat |  flat |  flat |
|  Etisalat |  etisalat.com.ng | not required |   not required |
Procedure
1. Launch the modem's Dashboard
2. Click on the Tools tab
3. Select Options..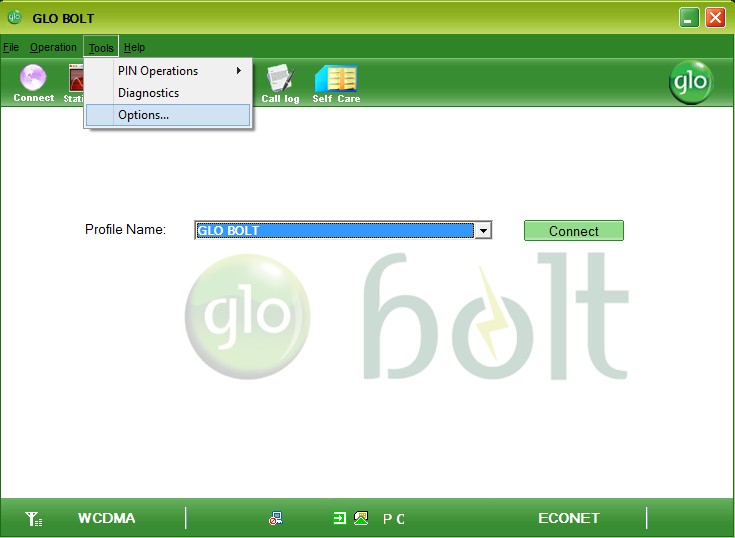 4. Click on Profile Management
5. Click Add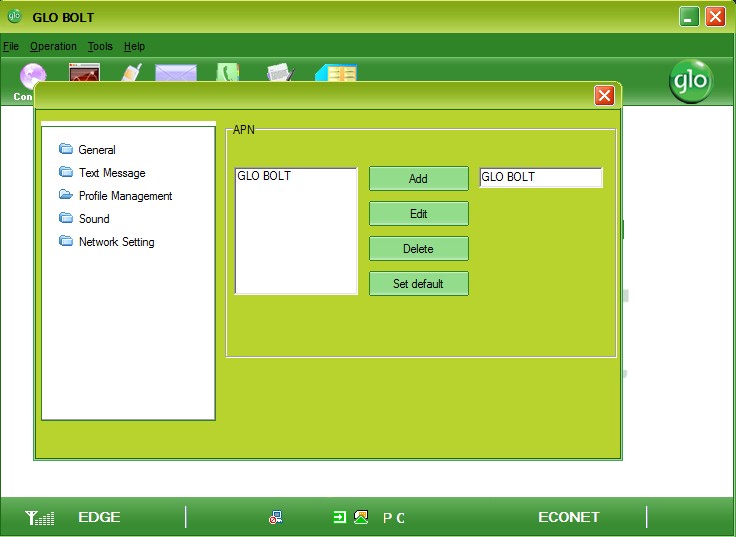 6. Enter the network's APN details (don't tick username and password if not required ) then click Yes or Save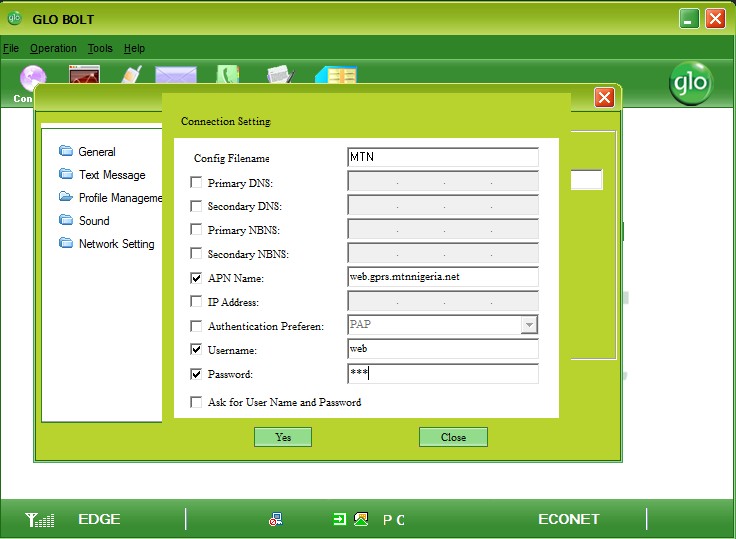 7. You could select the network by the left and click Set default to make it your default APN or just close the box
8. Select the APN from the dropdown menu then click Connect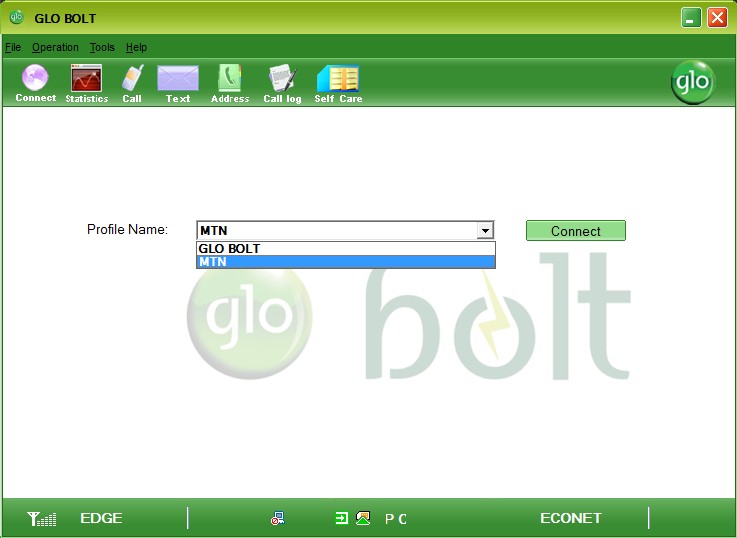 Hovatek….just a button away!