How to fix a Blackberry that wont connect to the internet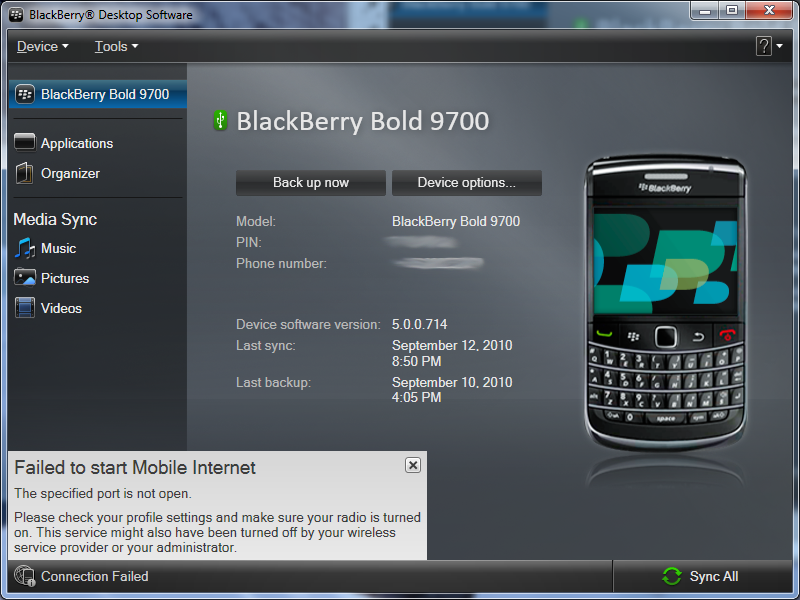 When your Blackberry apps just wont connect to the internet over Wi-Fi networks or Blackberry Internet Service (BIS), there are quite a number of reasons why this might be happening and we'll be discussing the most common ones in this tutorial. Having an internet connection is not necessarily enough because all your apps might not recognize the source of the internet connection. Sometimes, you have to go the extra mile to help them recognize and use the internet connection.
What could cause a Blackberry not to connect to the internet?
Some causes of internet connection problem on a Blackberry include:
No data plan: The phone might not have an active / supported data plan
Slow internet connection: The internet connection might be too sluggish to do anything meaningful
Proxy misconfiguration: The proxy settings might have been tampered with or not set at all
Missing service books: Apps like Email wont work with missing service books
Why are my call credits being deducted instead of my megabytes?
This is a network related issue and as a result of using an app while subscribed to an unsupported data plan (this is sometimes just a network error). It could occur on newly unlocked phones. You'll need to call your Internet Service Provider (your network) to have this corrected.
How do I fix internet connection problems on a Blackberry phone?
When having internet connection problems on a Blackberry, some fixes to consider are;
1. Native Browser settings
If your native browser gives you an error message like 'Could not connect to internet…..contact your service provider' or 'A wireless network is required to….please connect to a wireless network and retry' then:
Launch your native browser
Press the menu button (Blackberry button)
Go to options
Set the two connection settings at the top to either Hotspot (if you wish to use wifi) or your service provide
Save
Close the browser then re-launch it.
2. TCP IP settings
Some apps like Operamini, 2go, Whatsapp,UC web.. etc connect via the TCP/IP setting; which is why they can work fine without BIS (you only need have an alternative data plan / MB). When such apps are having trouble connecting to the internet, simply:
Go to the Home screen and click on Options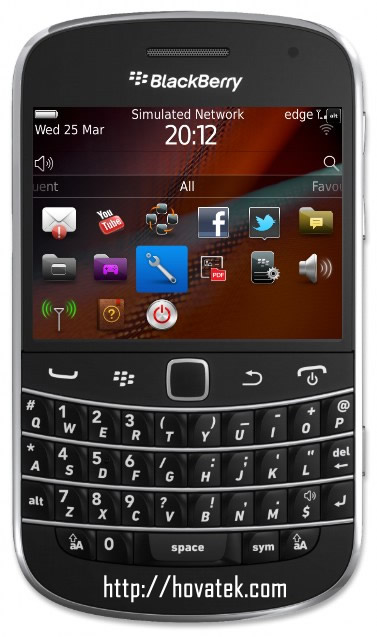 Select Device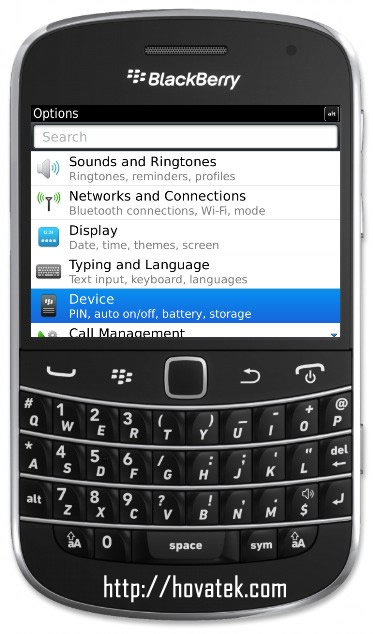 Select Advanced System Settings
Select TCP IP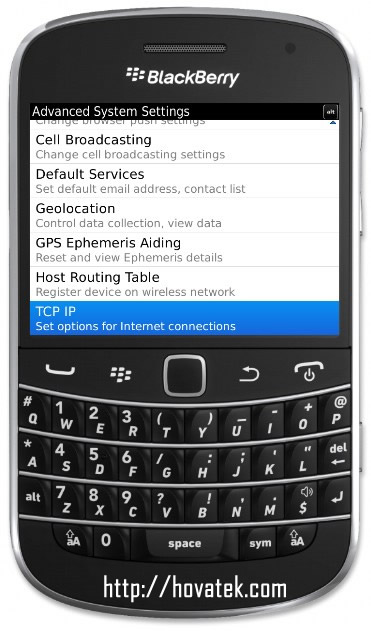 Tick APN Settings Enabled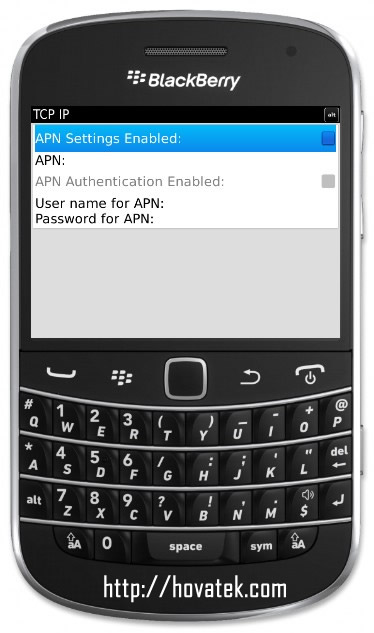 In front of "APN:" , enter your network's APN
If the APN requires a username and password, tick APN Authentication Enabled then enter the username and password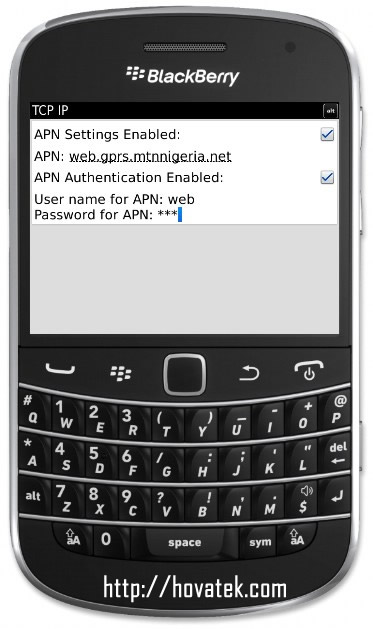 Press the Menu button (Blackberry button) then Save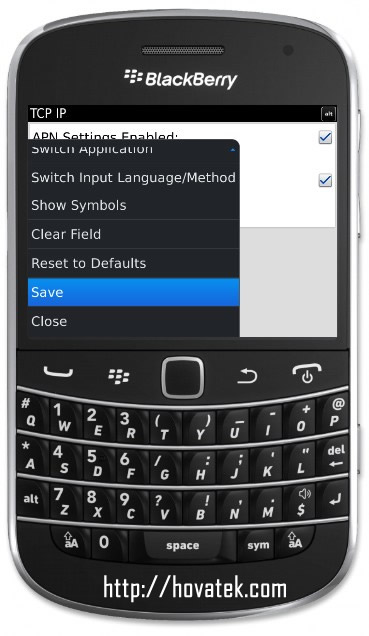 3. Host Routing Table settings
This setting could get faulty when you remove your BIS SIM or are experiencing network issues. To set it right:
Go to the Home screen and click on Options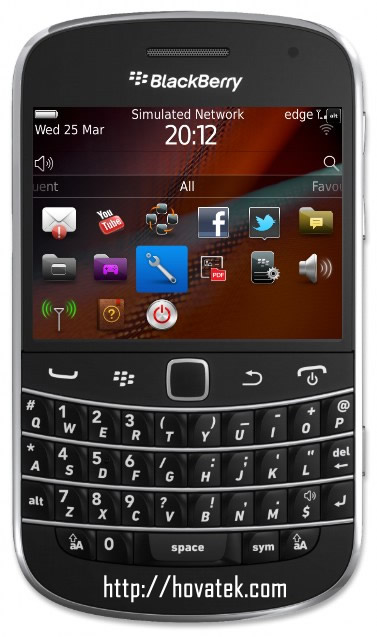 Select Device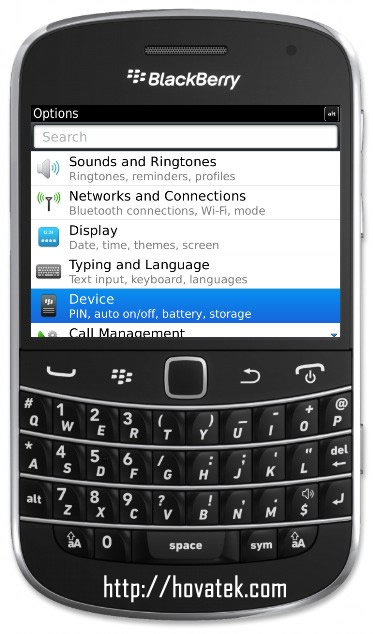 Select Advanced System Settings
Select Host Routing Table
Press the menu button (Blackberry button) then select Register now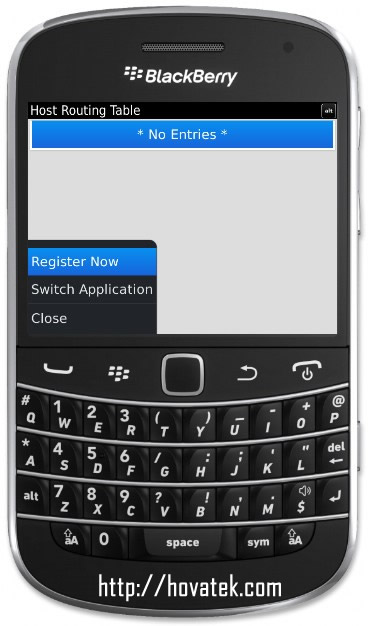 You should get an SMS confirming registration
4. Date Setting
Ensure date, time and timezone are correct. To edit the date and time:
Go to the Home screen and click on Options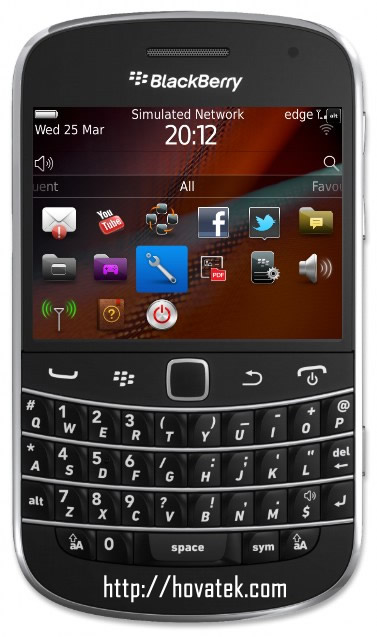 Select Display
Select Date and Time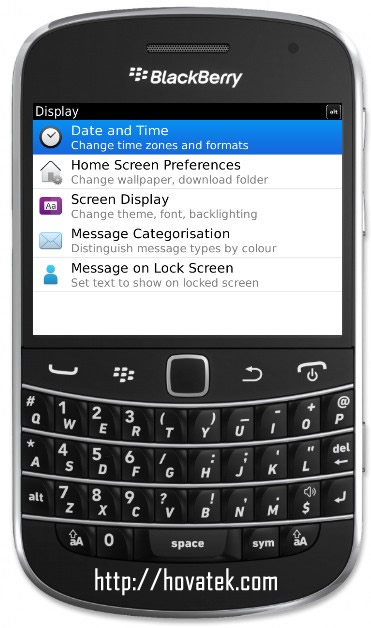 5. Network diagnosis
This particular one is unique to browsers. Whenever you keep trying to load a page but you keep getting connection error messages, clear browsing history > clear cookies > If you still get the connection error message, click 'retry' or allow it to diagnose your connection to see if you have a working internet connection
6. Battery pull (Hard reset)
A hard reset simply means pulling out your battery while your phone is on then slotting it back in ranging from a few seconds to ten minutes later. This helps clear all errors and clear your Blackberry's memory.
See the video tutorial below or @ http://youtu.be/cJ8DR2BB-5Y
Hovatek….just a button away!